Best
Japanese Cheese Tarts Filipino Bibingka Chinese Egg Tarts Korean Bento Cakes

|


in Abu Dhabi

JAPANESE CHEESE TARTS
Our Range of Authentic Hokkaido Baked Cheese Tarts

KOREAN BENTO CAKES
Trendy Bento Cakes made of Premium American Cake Flour

FILIPINO SWEETS & BREADS
Range of classic sweets using Filipino Eden Cheese

CHINESE DELICACY & MORE
Hong Kong Egg Tarts, Custard Tarts, Cheesecakes and More
ORIGINAL CHEESE TART
Hokkaido Cheese Topped with a Golden Brushing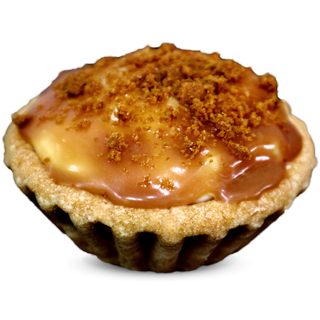 SALTED CARAMEL CHEESE TART
Hokkaido Cheese Tart covered with our own Salted Caramel Recipe
CHOCOLATE CHEESE TART
Hokkaido Cheese & Chocolate Mousse on a Choco Tart
KIDS-THEMED CHEESE TARTS
Hokkaido Cheese Tart topped with our wide range of sugar-paste characters
RED VELVET CHEESE TART
Hokkaido Cheese placed on a Red Velvet Tart
MARBLED CHOCO CHEESE TART
Hokkaido Cheese Tart made with Three Flavors of Chocolate
What is The Red Tart Concept?
Red Tart Pastry was founded to bring affordable East-Asian delicacies to Abu Dhabi. We strive to bring our customers a unique and fulfilling experience with our products. Each treat is made with the finest ingredients, inspired directly from our customers to reflect our commitment to quality Asian tarts, suitable to the local palette.
KOREAN CAKES AND ASIAN SWEETS
Customized Bento Cakes from Korea to our Hearts.
These "Korean Cute Lunchbox Cakes" are small cakes that weigh 300 grams. They're made with American cake flour and have cute designs on top. They're perfect for one or two people and come in a Hamburger 'Bento' Box. Each comes with a candle and a filling of your choice. Some of the wonderful custom designs from our customers are included.